Description
CUPPER is an incredible recovery tool for pain management and myofascial release, a perfect choice for both professional and home use.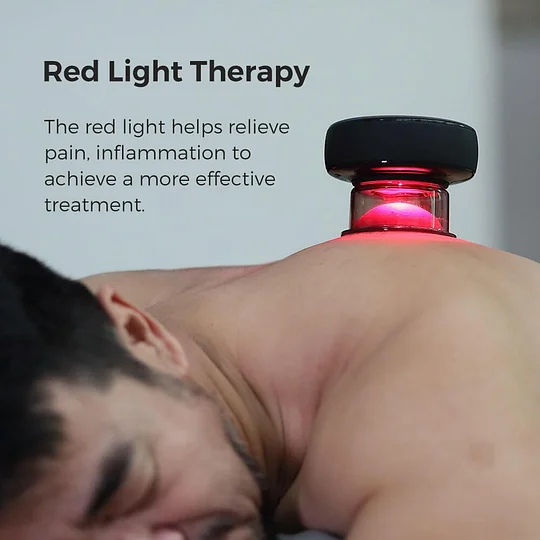 Dynamic Cupping Technology: Cupper outstands ordinary cupping sets with rhythmic alternation of suction and release, which boosts blood circulation faster to the cupping area and speeds up the recovery process.
Smart Massage: Offering suction of 3 different modes and 3 intensity levels, Cupper serves as your personal massage therapist and tailors a massage to your own needs.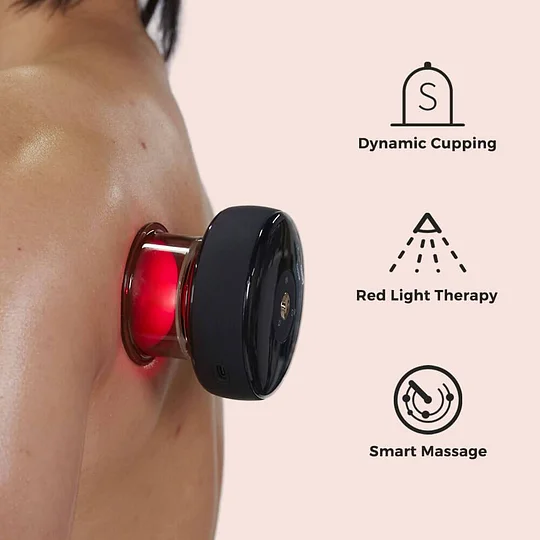 Red Light Therapy: The red light is a good aid in pain, inflammation, bringing faster results in healing skin and muscle tissue as well as creating more relaxation.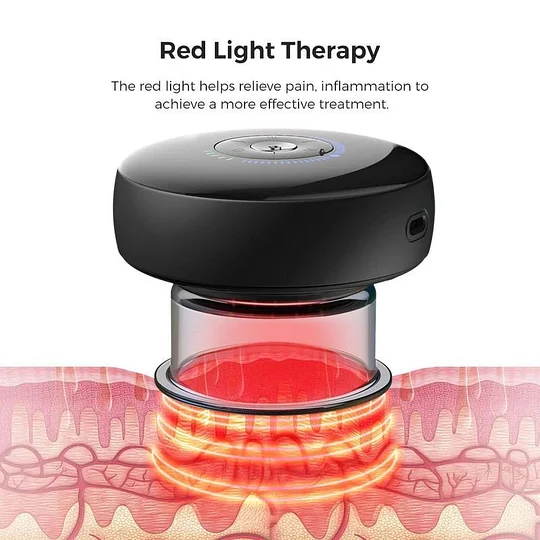 2 Sizes Cup Attachment: Just need 2 seconds to replace the cup attachments and meet your body needs.
Effective Myofascial Release: The innovative combination of different treatments enables effective trigger point or myofascial release while enhancing circulation, mobility and flexibility in just a few minutes.
So Easy to Use: A simple touch on the control panel frees you from exhausting hand manipulation. Now you can enjoy a massage effortlessly.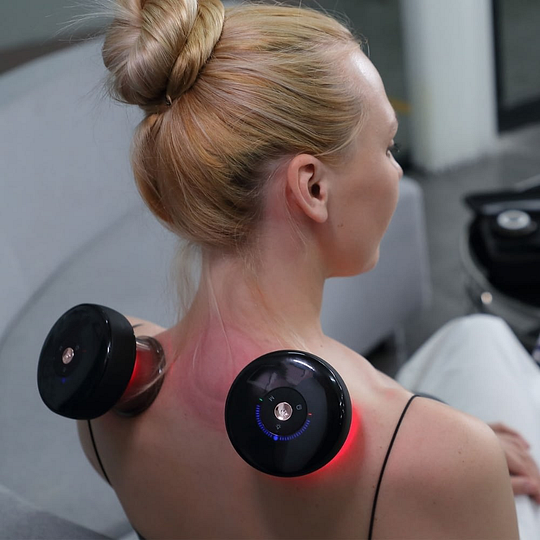 Compact and Portable: The compact size makes Cupper a perfect recovery tool for various areas such as the back, shoulder, hips, hamstring and calves. You can carry it around and enjoy a massage anywhere and anytime.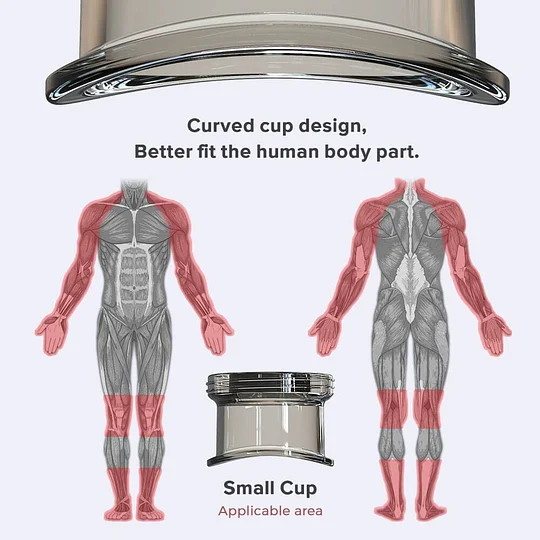 One-Year Warranty: You can rest assured that we warrant this device to be free from defects in workmanship and materials for a period of one year.
BENEFITS
Helps Recovery & Increases Blood Flow
Provides Instant Relief In Minutes
Strengthens Skin & Connective Tissues
Muscle Relaxation & Myofascial Pain Relief
Saves Time & Money On Seeing Specialists
Promotes Tissue Growth & Cellular Repair
Minimize Appearance of Scars, Fine Lines & Wrinkles
Helps Reduce Acne & Migraine Symptoms
Improves Nutrient Delivery & Product Absorption
Color of Cupping Marks for Health Status:
Slightly red: good local blood circulation
Bright red: localized deficiency heat
Dark purple: poor local circulation
Grey-white: weakness and lack of blood flow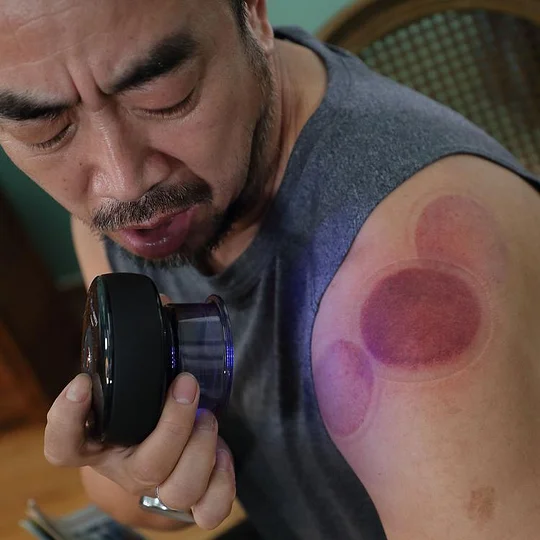 SPECIFICATIONS

Weight: 0.44 Ibs / 200g
Dimensions: 3.7×3.7×2.83 inches
Battery Life:2 Hrs
Charging Time: 2.5 Hrs
Suction Intensity: -60~0 kPa
Wavelength: 630-670nm
UNIT INCLUDES:

1 x Electric Cupping Massager
1 x USB Cable
1 x Instruction Manual
2 x Different Cups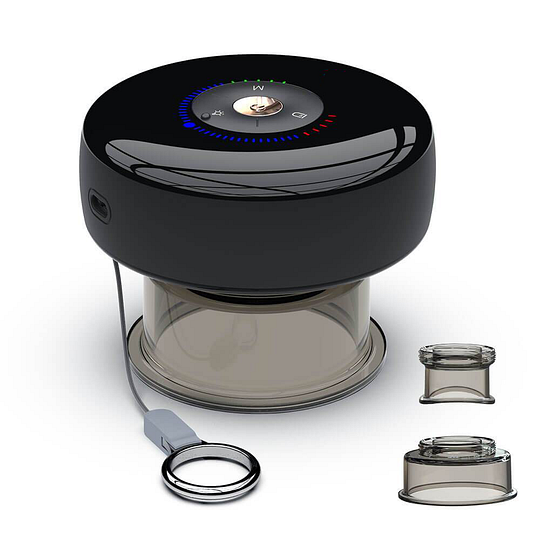 LIMITED STOCK available so Click the "ADD TO CART"button now!