Description
Use a pen to record the prosperity of your family!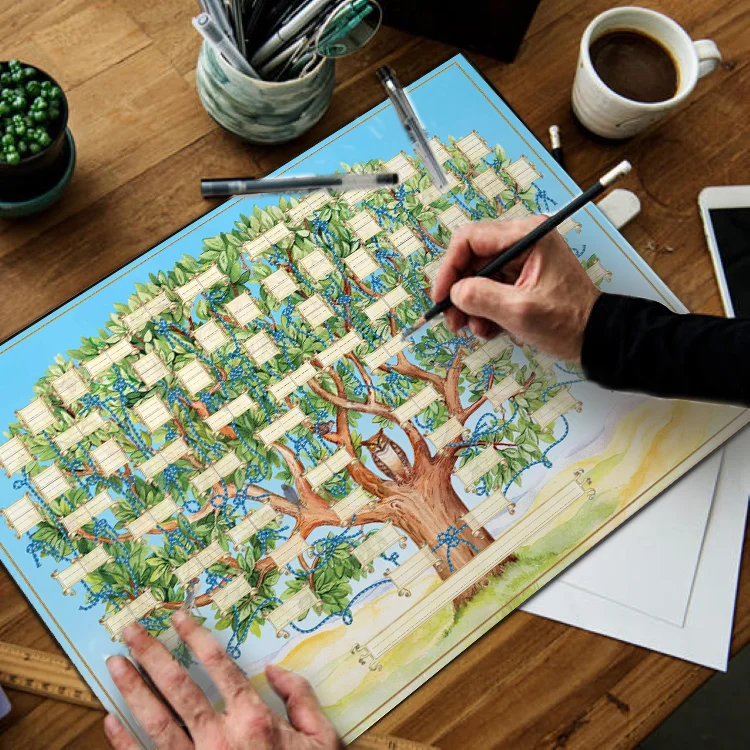 Displays up to 128 names in a unique and attractive design
The 8 closest paternal lines are shaded for reference and convenience in identifying your progress
Elegant enough for display or gift giving; priced low enough to use as a research aid for yourself
Customers Say: "Front room visitors always comment on my beautiful wall chart." "Brilliant Design!"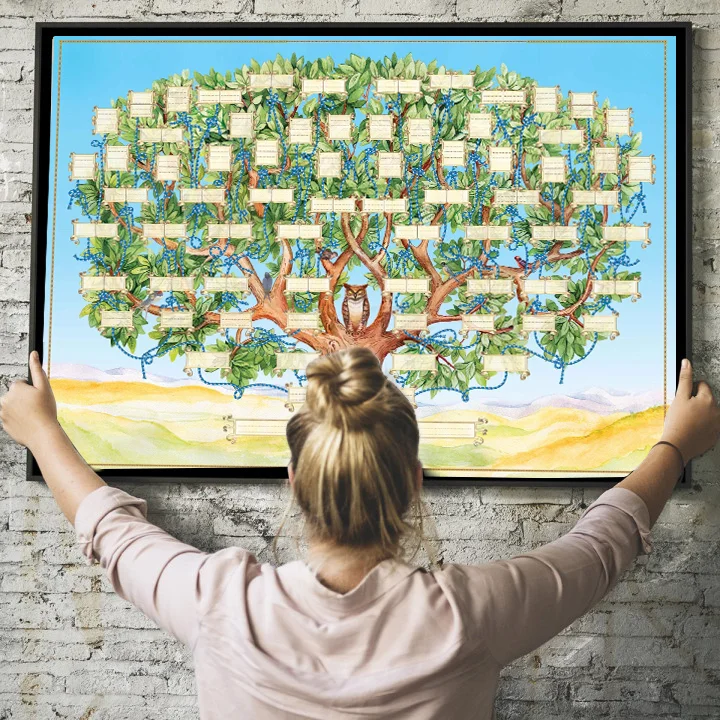 Printed template for 8 generations arrive with blank spaces for you to finish a piece of art by filling in your personal family history with keepsake handwriting.
First line: Father and mother
Second line: 2 grandparents
Third line: 4 great grandparents
Fourth line: 8 great great grandparents
Fifth line: 16 great great great grandparents

. . . . . .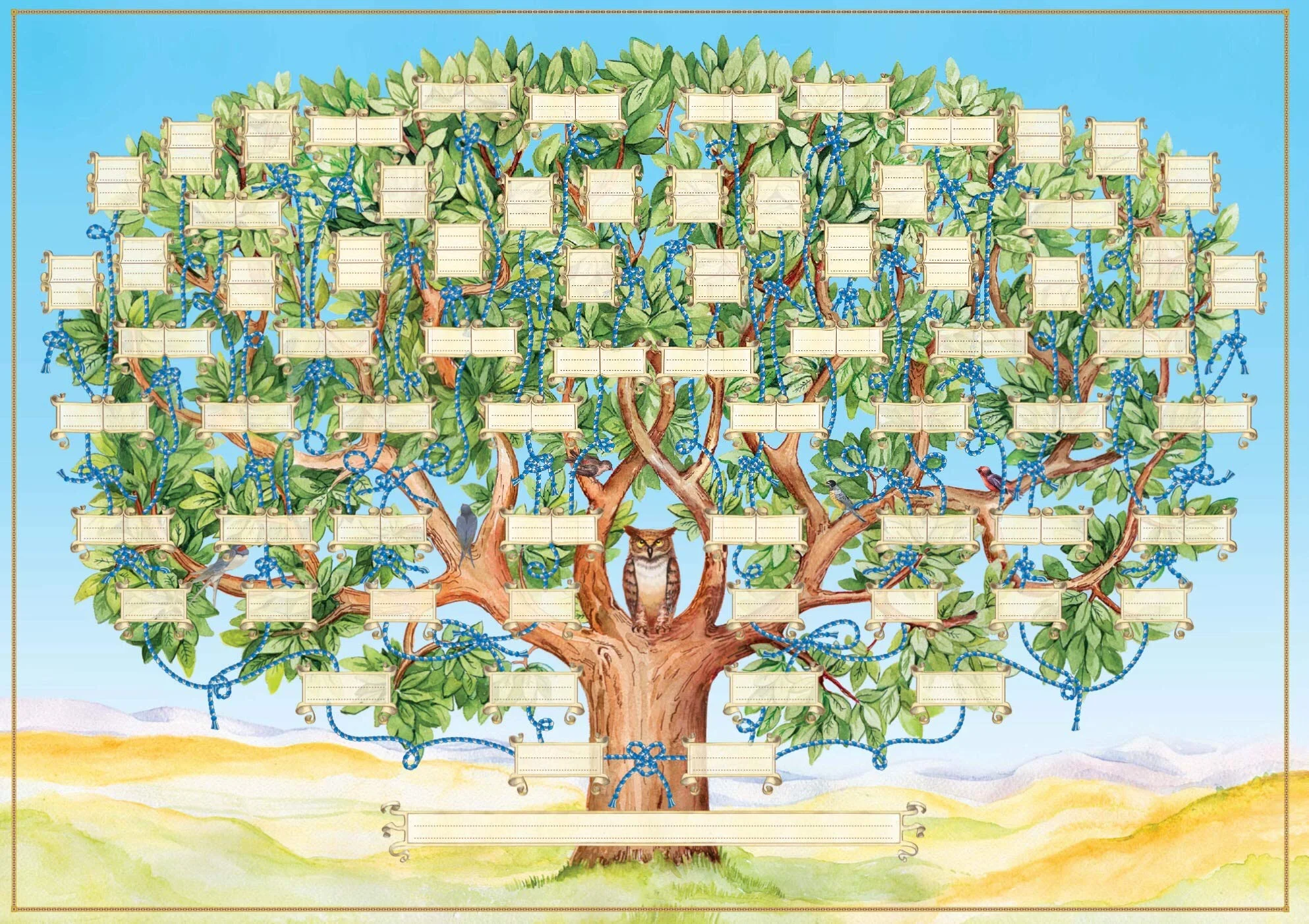 Product Details
Size: 36 x 24 inches
High Quanlity:high quality polyester oil canvas painting poster, UV-resistant, waterproof, They are durable, color fading-resistant for years indoor, totally compliant with the standard.
Item Weight: 2 Ounces
Printing Type: Exquisite Color Printing